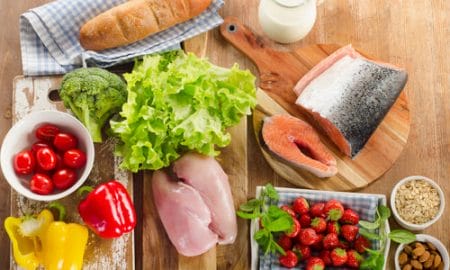 I have been challenged by almost all of my doctors to become much more healthier than I am.  The challenge has been made regularly throughout 2015, but I have not wanted to or was not ready to take the challenge on.  Now I start.
A description of me at the moment; I am 54, 5 feet 11 inches tall.  I weigh in between 370 and 390 pounds.  I currently have severe depression, no feeling in my feet and right leg that likes to go numb.  I also have high blood pressure and daily severe heartburn, as well as trembling in my hands which makes everything a challenge to do, including writing.
I see a family doctor, a podiatrist a neurologist and psychologist and a psychiatrist.  I am a mess.  But now is the time to change all of that and it started on the first of January.  Let me make it clear that this is not a New year's resolution.  I started the first of January because there was no way I wouldn't mess it up during the holidays.
My psychologist wanted me to start around Thanksgiving, but we negotiated that.  In fact let me use that as rule number one.  When you go see a doctor for almost any reason be ready both to tell him or her, what is wrong with you but also to negotiate or simply discuss your treatment.  I am not a doctor, what I write here is a chronicle of my experiences, if you try anything at all that I am doing check with your doctor first.
My plan is to go easy.  It is said that the way to climb a mountain is one step at a time.  So I am stopping sugar, however, I still have much food in the house that has some sugar in it.  I will finish this food, Frosted Mini Wheat's is an example, and some expensive hot coca mix a friend gave me.  And a small Nestlé's Crunch bar.  I will do this slowly so I am weaning myself away from the foods rather than going completely cold turkey.  The withdraw would be bad for me and for all those around me.
Exercise I am also going to take easy.  Knowing that I have two bad feet and one bad leg makes that essential.  So for this week, I will walk one block a day and next week two and so on, until I reach the place where there is any kind of dangerous discomfort.  At that place I will stay testing the occasionally to see if I can go further.
My Journey To Health is a journal and blog intended to inspire educate and warn you, as I make my journey to a healthy life style.  By reading what I write and encouraging me by using the comment section at the bottom of this article, I also hope to encourage you as you start your own journey.